News
The hotel is currently closed. Due to the epidemiological situation, we assume that we will be able to reopen the hotel on May 28, 2021. You can contact us by e-mail info@hotelromance.cz and phone +420 771 142 951 from Monday to Friday (reception), or for urgent matters on Saturday and Sunday by calling +420 777 603 037 (hotel manager).
…
---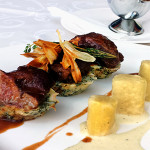 We introduce our new summer menu for the 2015 season fromfresh ingredients of the Karlovy Vary region. The Romance Restaurant invites not only hotel guests, come and taste!
---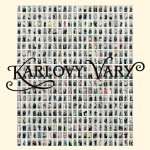 A number of events are planned for the opening evening on July 3, 2015, not only in the Thermal hotel, but in locations all around Karlovy Vary. Entry to all events is free of charge! There are lots of attractive bonus prizes and venues to try out. And it's very easy to get to them.
---