Culture
Culture
Current information about cultural events in Karlovy Vary
KARLOVY VARY SYMPHONY ORCHESTRA
Venue: Hotel Thermal – Malý sál (Small Hall)
4.03.2023|15:00
CONCERT FOR PARENTS WITH CHILDREN
Venue: Grandhotel Ambassador
9.03.2023|19:30
NIELSEN, STRAVINSKIJ, DEBUSSY
Venue: Grandhotel Ambassador
15.03.2023|19:30
ADDED CONCERT – MATYÁŠ NOVÁK – PIANO
Venue: Grandhotel Ambassador
16.03.2023|19:30
MATYÁŠ NOVÁK – PIANO
Venue: SPA III (Lázně III)
31.03.2023|19:30
CONCERT OF GRADUATES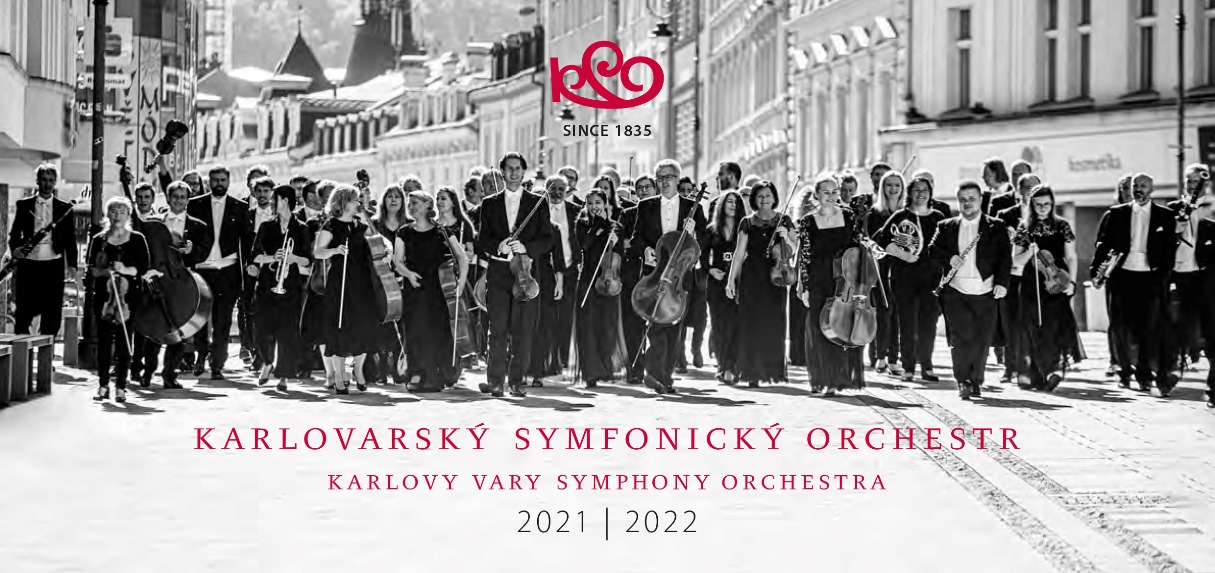 KARLOVY VARY CITY THEATRE
Current information about the programme and tickets is available here.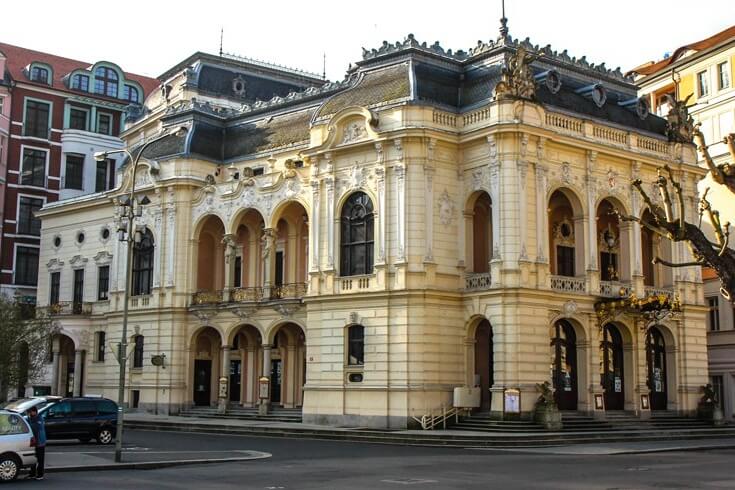 CHURCH OF ST. MARY OF MAGDALENE
Ave Maria – concert
07.03. 16:00
14.03. 16:00
21.03. 16:00
28.03. 16:00
Price: 450,- kč
Tickets can be picked up or purchased at Karlovy Vary Tickets sales points.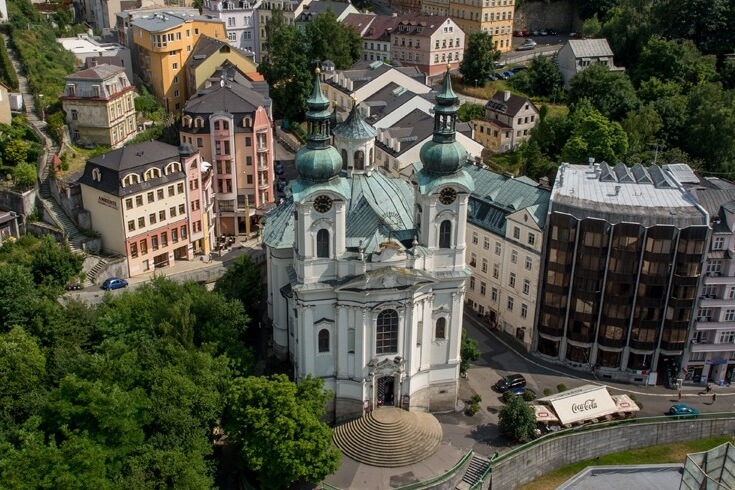 Karlovy Vary International Film Festival
Date: 30.6.-8.7.2023
The Karlovy Vary International Film Festival is the largest film festival in the Czech Republic and the most prestigious film festival in Central and Eastern Europe. As one of the oldest, it is classified in category A (i.e. a non-specialised festival with a competition of feature films) along with festivals in Cannes, Berlin, Venice, San Sebastian, Moscow, Montreal, Shanghai or Tokyo. Among filmmakers, buyers, distributors, sales agents and journalists it is considered the most important event in Central and Eastern Europe in general. Each year the festival presents over 200 films from all over the world and regularly features famous and important filmmakers. The Karlovy Vary IFF is intended for both the general public and professionals and offers its visitors a carefully designed programme, quality facilities and a wide range of services.
Book your accomodation in hotel Romance during the Movie Festival HERE