Culture
Culture
Current information about cultural events in Karlovy Vary
Christmas Markets Karlovy Vary
Venue: Mlýnská Kolonáda (The Mill Colonnade)
26.11.2022 till 26.12.2022
Take advantage of the Romance Hotel's location to visit the Christmas Advent Market. From 26 November to 26 December, you can enjoy a busy programme prepared for you by the town of Karlovy Vary. All this is just a few steps from our hotel. The full programme can be found here.
Holiday atmosphere will infuse the entire spa route leading from the Thermal Hotel up to Divadelní Square in the city inscribed on UNESCO's World Heritage List. The centre of all happenings will be the Mill Colonnade with the city's Christmas market. The Christmas tree will stand in front of the Thermal Hotel. The entire area will be adorned with Christmas lights and decorations and a Christmas street train will also serve as a means of transport. Moreover, visitors can look forward to a beautifully decorated Christmas bus and funicular. Every day, almost 20 stands will be open for you and will offer Christmas goods, refreshments, mulled wine, as well as many other products.
The partner of the Christmas Market of the City of Karlovy Vary is the Varyáda Shopping Centre where you can have your purchased gifts nicely wrapped and buy a Christmas tree or a carp.
The Christmas tree lighting ceremony will take place on 27 November 2022 in the open space in front of the Thermal Hotel.
You can also find more information on Facebook and Instagram under "VÁNOČNÍ VARY" or at vanocnivary.cz.

UNESCO Exposition
Venue: Zámecká věž (The castle tower)
1.6.2022 till 31.12.2022
The exhibition presents 11 Famous Spa Towns of Europe from 7 countries, which were jointly inscribed on the UNESCO World Heritage List in July 2021.
Entrance fee from 50 CZK.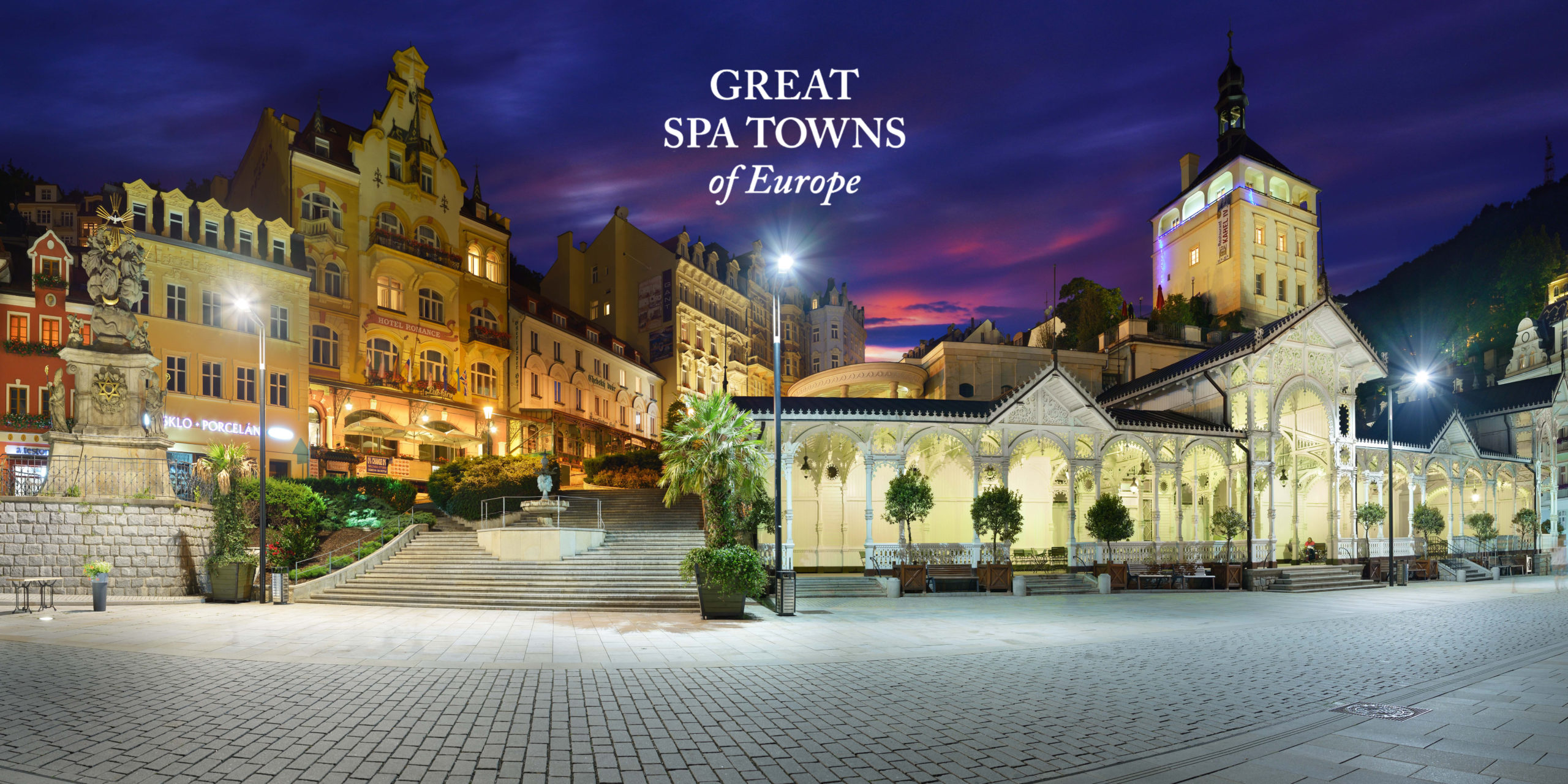 KARLOVY VARY SYMPHONY ORCHESTRA
Venue: Grandhotel Ambassador
17.11.2022|19:30
SERENADES FROM THREE MUSICAL PERIODS
Ondřej Vrabec – dirigent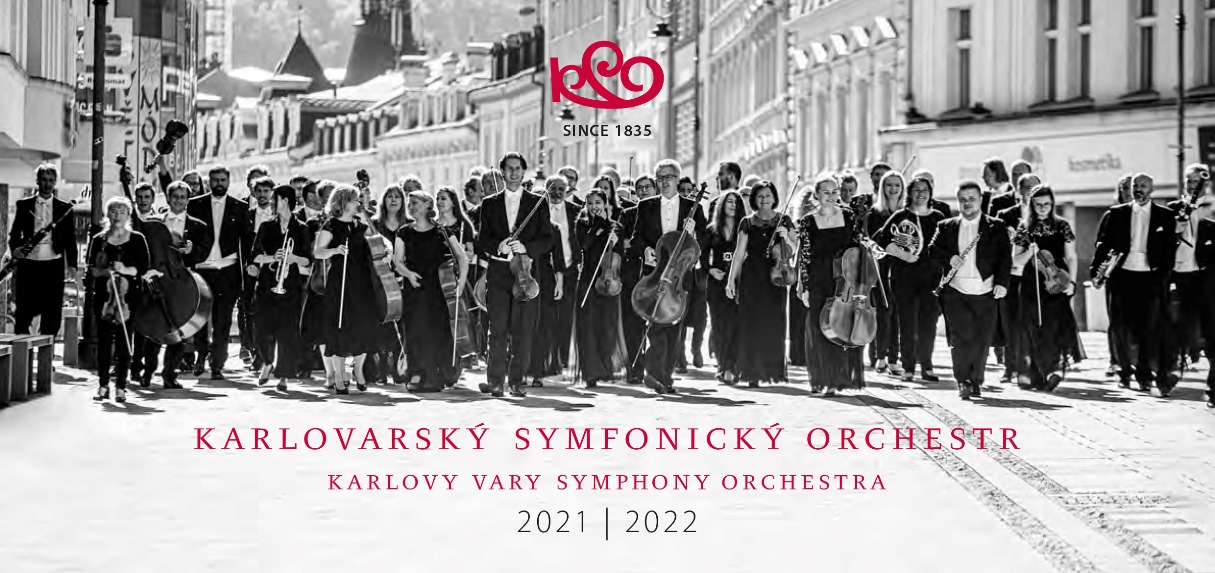 JazzFest Program 2022
24. 11. 2022 19:30 Karlovy Vary City Theatre
Karlovy Vary in cooperation with the Karlovy Vary Symphony Orchestra
Malý princ
Jan Cina, Kryštof Marek, Karlovy Vary Symphony Orchestra (CZ)
Pre-sale tickets online: HERE
KARLOVY VARY CITY THEATRE
22.11. 19:30 Velké lásky v malém hotelu (Big love in a small hotel)
TICKETS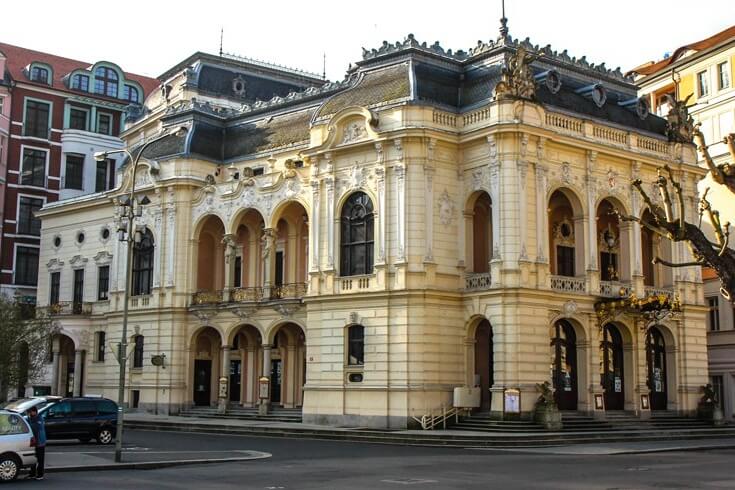 CHURCH OF ST. MARY OF MAGDALENE
15.11., 22.11., 29.11. 16:00
Ave Maria – concert
Price: 450,- kč
Tickets can be picked up or purchased at Karlovy Vary Tickets sales points.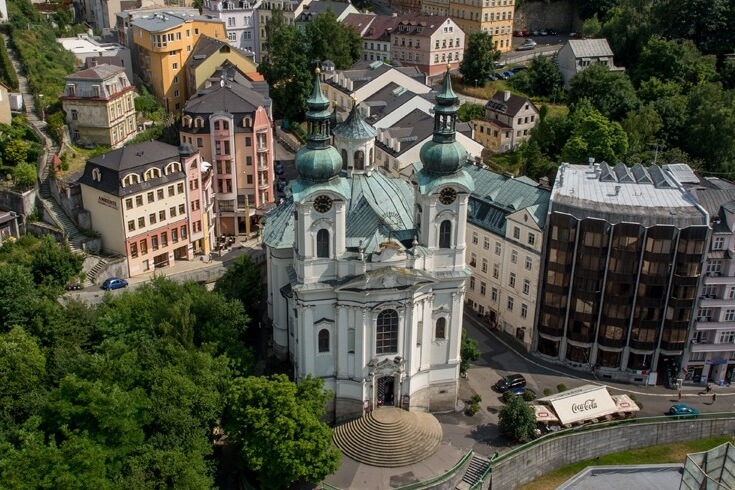 Karlovy Vary International Film Festival
Date: 30.6.-8.7.2023
The Karlovy Vary International Film Festival is the largest film festival in the Czech Republic and the most prestigious film festival in Central and Eastern Europe. As one of the oldest, it is classified in category A (i.e. a non-specialised festival with a competition of feature films) along with festivals in Cannes, Berlin, Venice, San Sebastian, Moscow, Montreal, Shanghai or Tokyo. Among filmmakers, buyers, distributors, sales agents and journalists it is considered the most important event in Central and Eastern Europe in general. Each year the festival presents over 200 films from all over the world and regularly features famous and important filmmakers. The Karlovy Vary IFF is intended for both the general public and professionals and offers its visitors a carefully designed programme, quality facilities and a wide range of services.
Book your accomodation in hotel Romance during the Movie Festival HERE